At TUBOS REUNIDOS, we globally supply seamless steel tubes from our three production units located in the north of Spain and via an extensive international sales network, satisfying the needs of our customers in over 100 countries. Our products are essentially required by the energy sector; Oil & Gas, electrical power generation and petrochemical industry, as well as by machinery and special industrial applications. Leading oil companies, engineering firms, distributes and manufacturers of capital goods form part of our customer portfolio.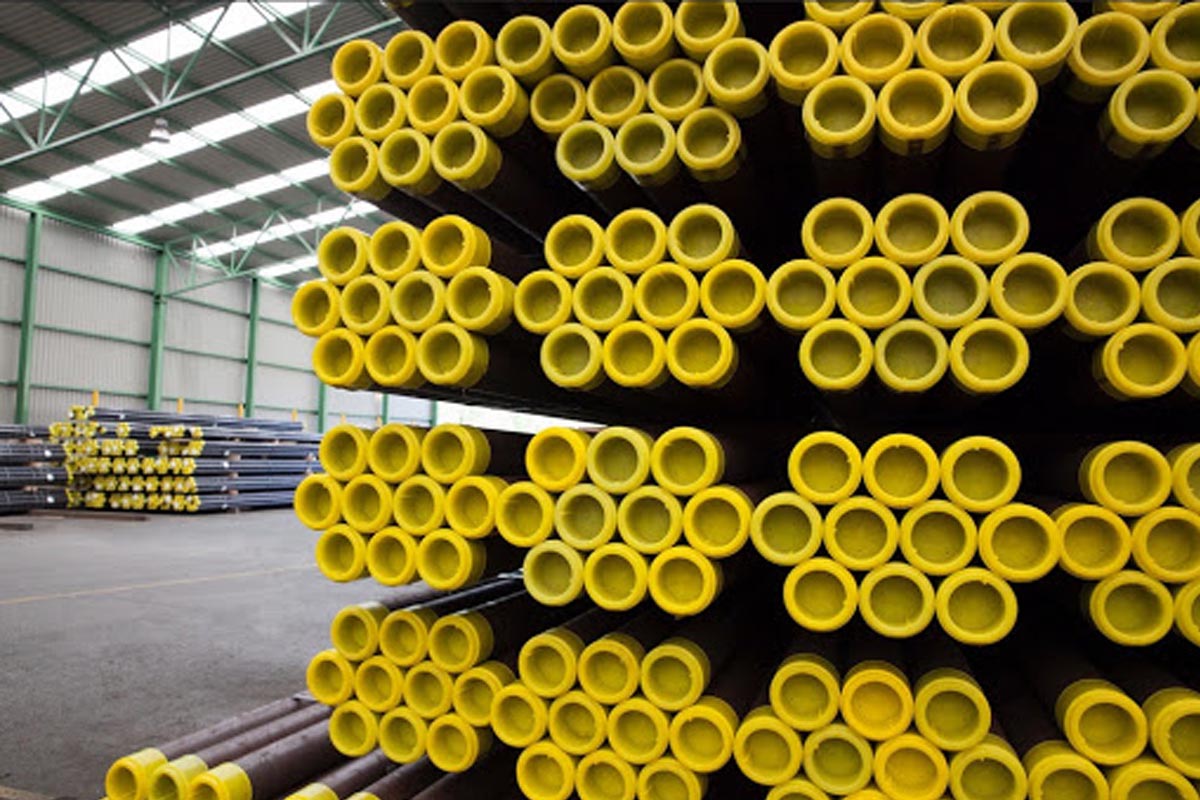 SEAMLESS STEEL TUBES
Tubos Reunidos Industrial (TRI) manufactures hot-rolled and cold-drawn seamless carbon and alloy steel tubes up to 9% Cr., for oil and gas, chemical and petrochemical, power generation, heat transfer, automotive, mechanical and construction industries. One of our strong points is the manufacturing of seamless steel tubes for high or low temperatures and pressure services. These special tubes are used in various equipments and processes in the power generation, chemical and petrochemical industry such as: Boilers, heat exchangers, furnaces, heaters, etc.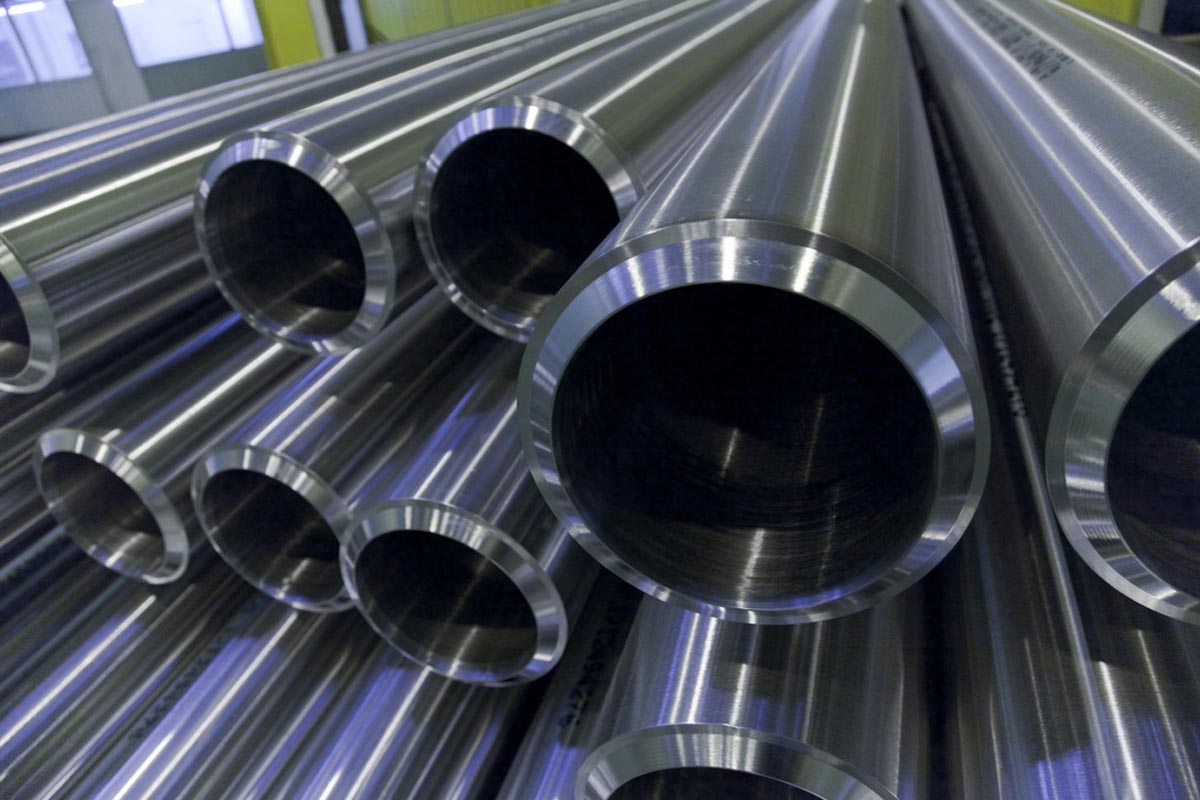 STEEL
Our steel plant in Amurrio produces the steel needed to manufacture our seamless steel tubes. The installed capacity is 500,000 t/year. We manufacture over 700 different types of steel, many of which are developed jointly with our customers in order to meet the continuing challenges and technological demands of the sector. Electric arc melting furnace, ladle refining, vacuum degassing and continuous casting are the main units involved in the manufacturing of carbon and alloy steels up to 12% Cr content vacuum degassed. Round billets, ø / 200 mm, 160 mm and 238 mm, and square ones, 140 mm and 180 mm.