Multiphase Oil & Gas Co., Ltd. was established in 2000 by starting business from represent mechanical, instrument for Oil & Gas, Refinery, Petrochemical and Power Plant application. The company can provide packages that adhere to requirements of industry standards and customer specifications by combining engineering, design, management, production and services for the complete product range, from small packages to complete product solutions.
With 20 years'experience and a growing reputation in the industry we can provide your designs with high quality workmanship and customer support. The company employs 50+ staff in 2 locations, our head office for sales and engineering is in Bangkok, and our 2,500 square meter production factory at Rayong. With our high quality standards and level of service our staff can meet your needs and the growing demands of the industry.
We represent companies who are well known and preferred sources into the global market. Our team are trained to give update information, latest technology and our service support for our important customer. We aim to satisfy every customer in terms of quality products and services. "NEVER COMPROMISE ON QUALITY OF PRODUCT AND SERVICES"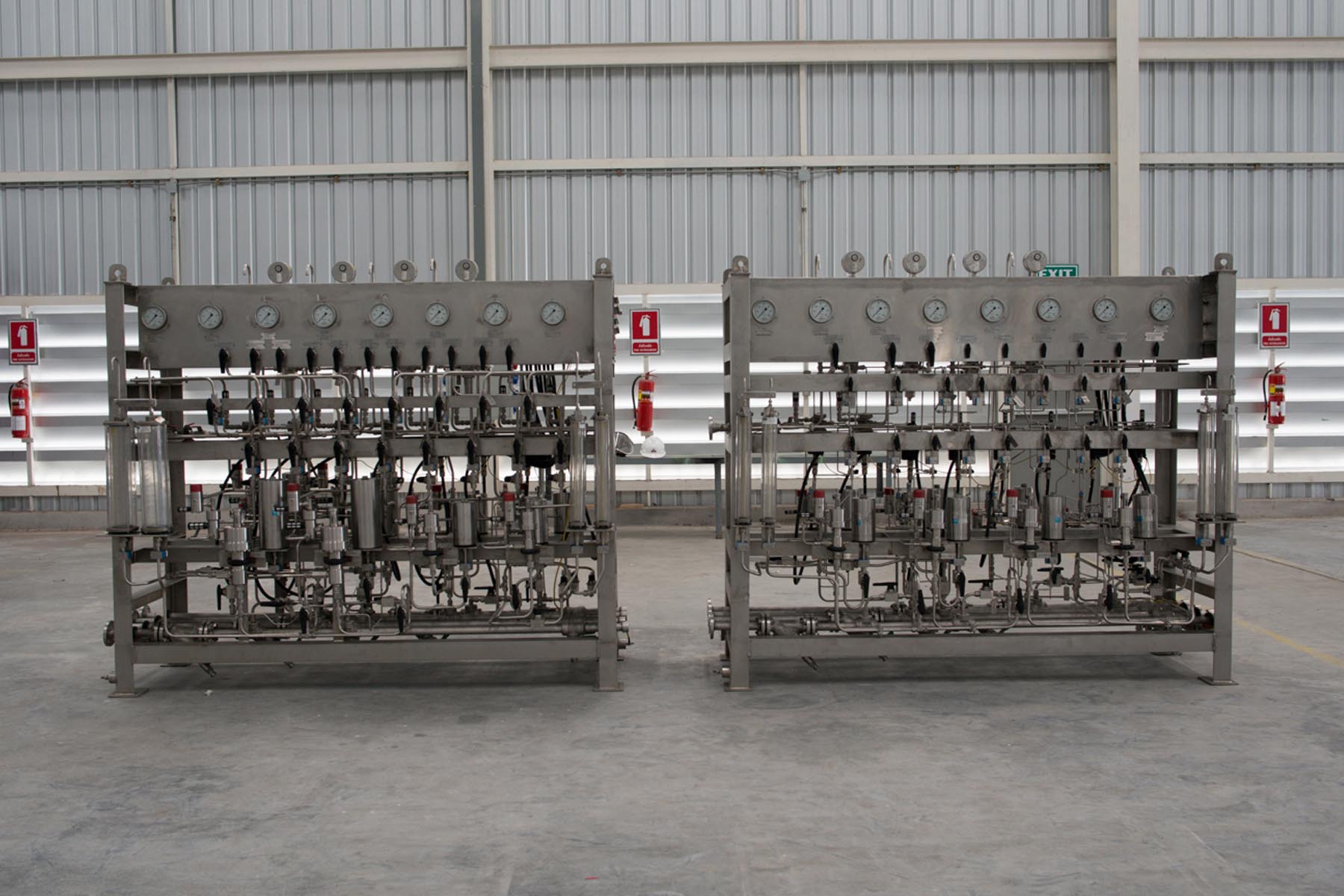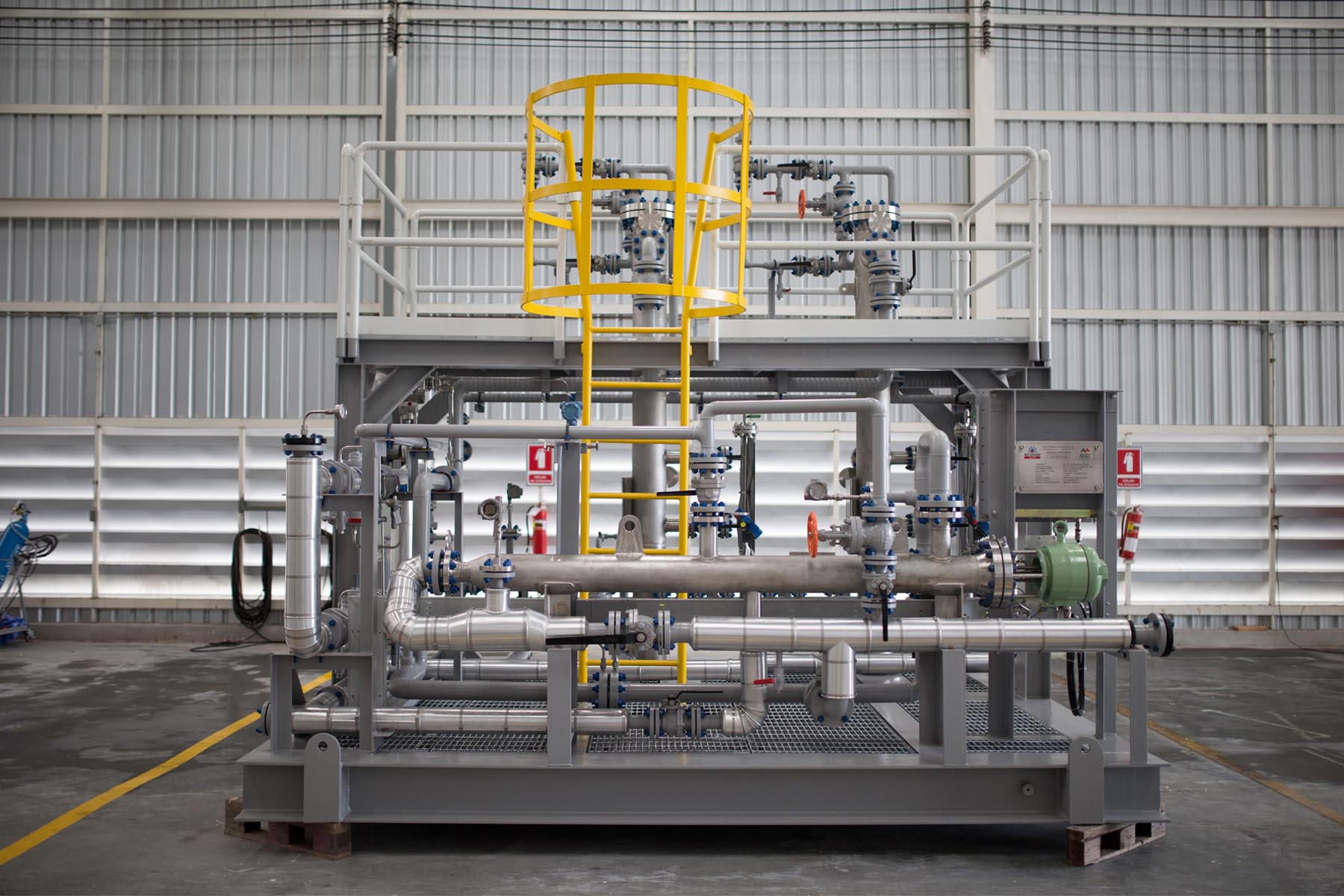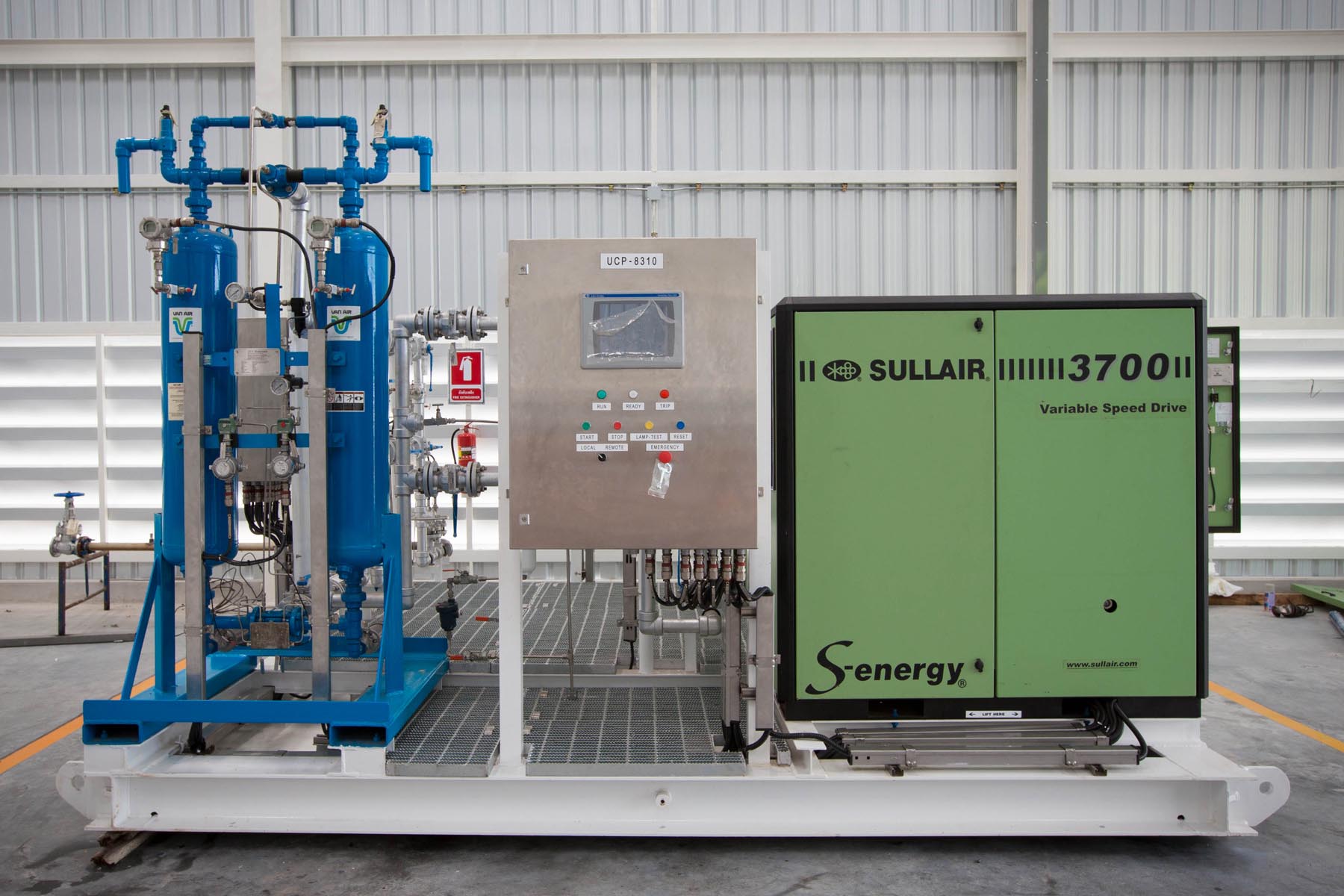 CHEMICAL INJECTION PACKAGE
Our chemical injection skids can provide a precise and accurate amount of chemical into a system at an intermittent or continuous pressure. We can provide single point, multi-pump and multi point injection packages. As a leading pump distributor we know the right pump for the job.
GAS & LIQUID TREATMENT PACKAGE
These are designed to deliver clean and treated gas to a single or multistage compressor station and/or gas turbines. Each system is designed to match project and operational demands. Overall package scope typically includes KO drums, demisters or vane separators, filters, piping and control systems.
GAS/AIR COMPRESSOR PACKAGE
We can offer a wide variety of compressor packages from air tool operation to plant quality instrument air. Our packages generally comprise of the compressor, pre filters, air-dryers and after filters along with user control panels. We can offer typical load/unload or VSD controlled systems to suit your needs.
WE ARE PROVIDING GOODS & ONTIME SERVICES
TO OUR VALUABLE CUSTOMERS.