As a professional manufacturer in diesel gen-sets and engineering mechanical equipment, PowerLink specialise's in the design, manufacture and the distribution of diesel genset's, air compressor's and lighting towers; and will offer a comprehensive after-sales service. Power Link (UK) is now manufacturing genset's from their site based in Leeds, England and specialise's in the manufacture of UK made diesel generators with Perkins and Cummins engines coupled with Leroy Somer, Stamford and Mecc Alte alternators. We offer a power range from 10 to 2250 kVA and a range of soundproof, open and mobile genset's. Power Link (UK) have a strong manufacturing capability producing more than 1200 sets each month, with a continual inventory of over 900 sets; and provide high level technical specifications through our Customer Information Portal (CIP). The production mode of Power Link (UK) adopts an efficient and modern assembly line; and the computer-controlled testing platforms which are able to simulate various kinds of operating conditions/environments for testing the machine's performance. Power Link (UK) products accord with the standards of many countries. Each machine goes through the same comprehensive testing conditions, ranging from been tested under empty load, part-load, full-load and 10% over-load conditions, prior to been ready for dispatch. The rigorous testing includes: Noise level, frequency and voltage, hydraulic operation monitoring, protective function tests and appearance and label checks.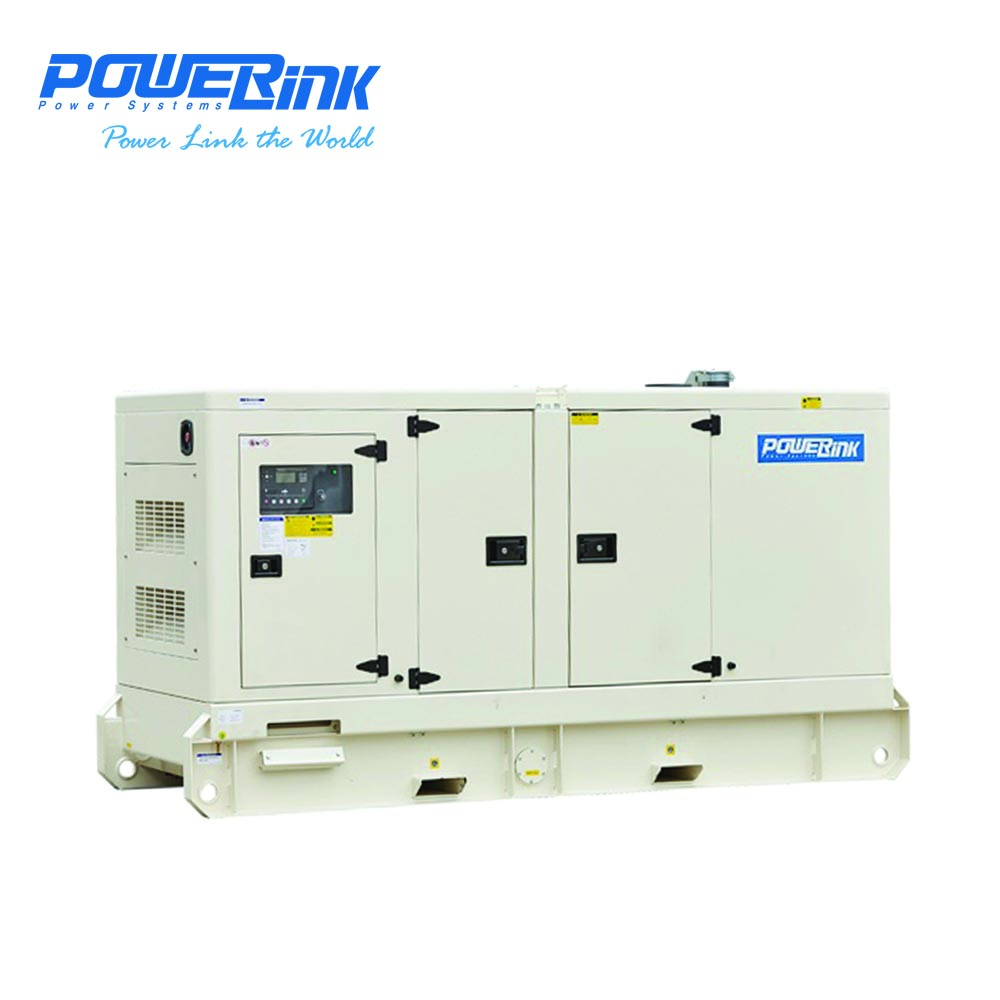 DIESEL GENERATORS
The Powerlink diesel generating set is used as the main power supply instead of the municipal power, which runs continuously and uses it spontaneously, providing uninterrupted power supply to all kinds of power equipment.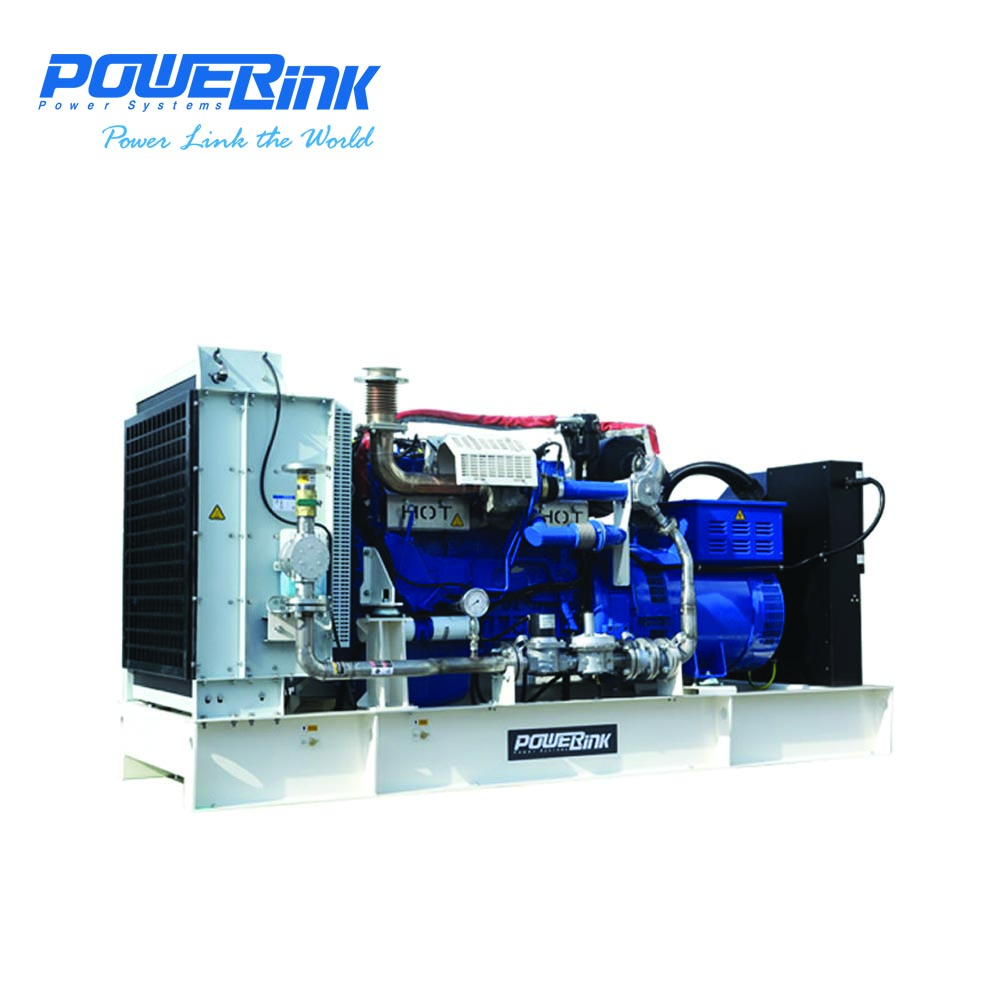 OIL & GAS GENERATOR
Powerlink gas generators provide uninterrupted power supply for all kinds of mining equipment in the oil field, run continuously and output safely. The investment cost is low and the payback time is short.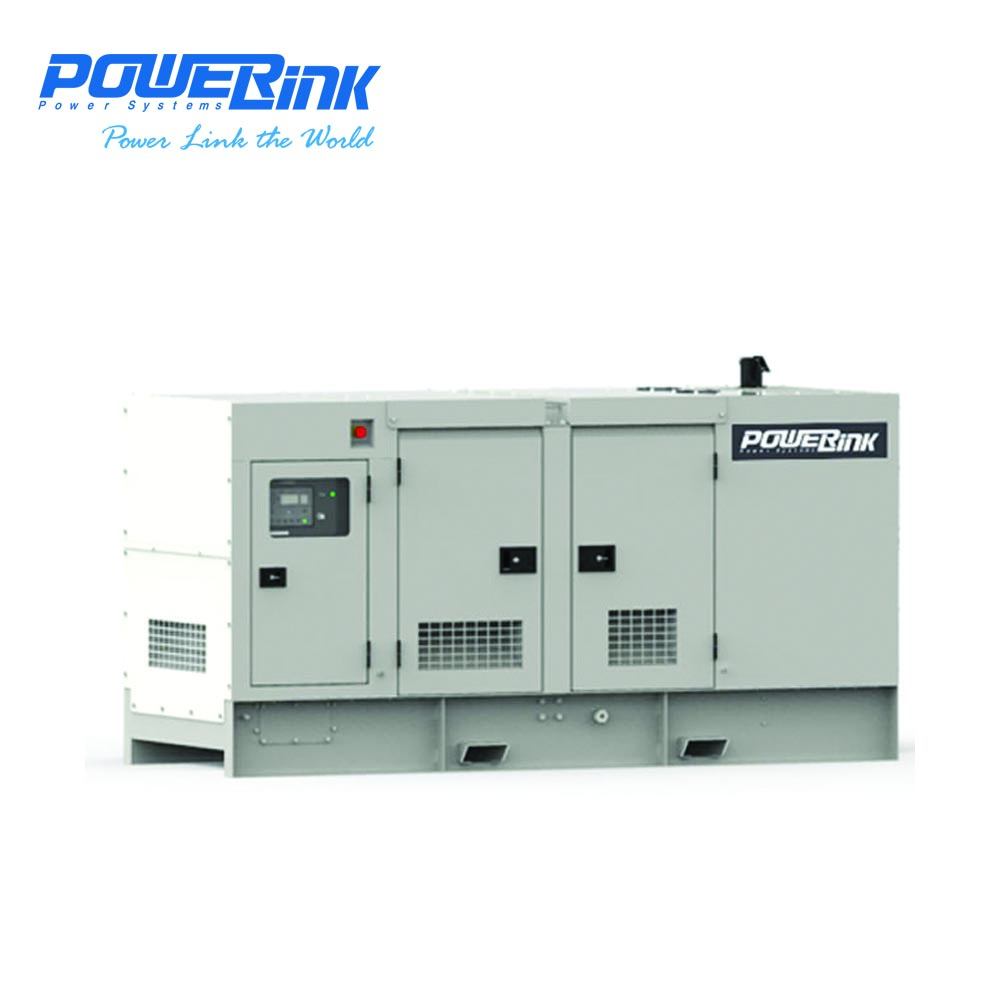 LPG GENERATOR
With petroleum industry development, liquefied petroleum gas, as a basic raw material for chemical industry and new fuel, has become more and more important.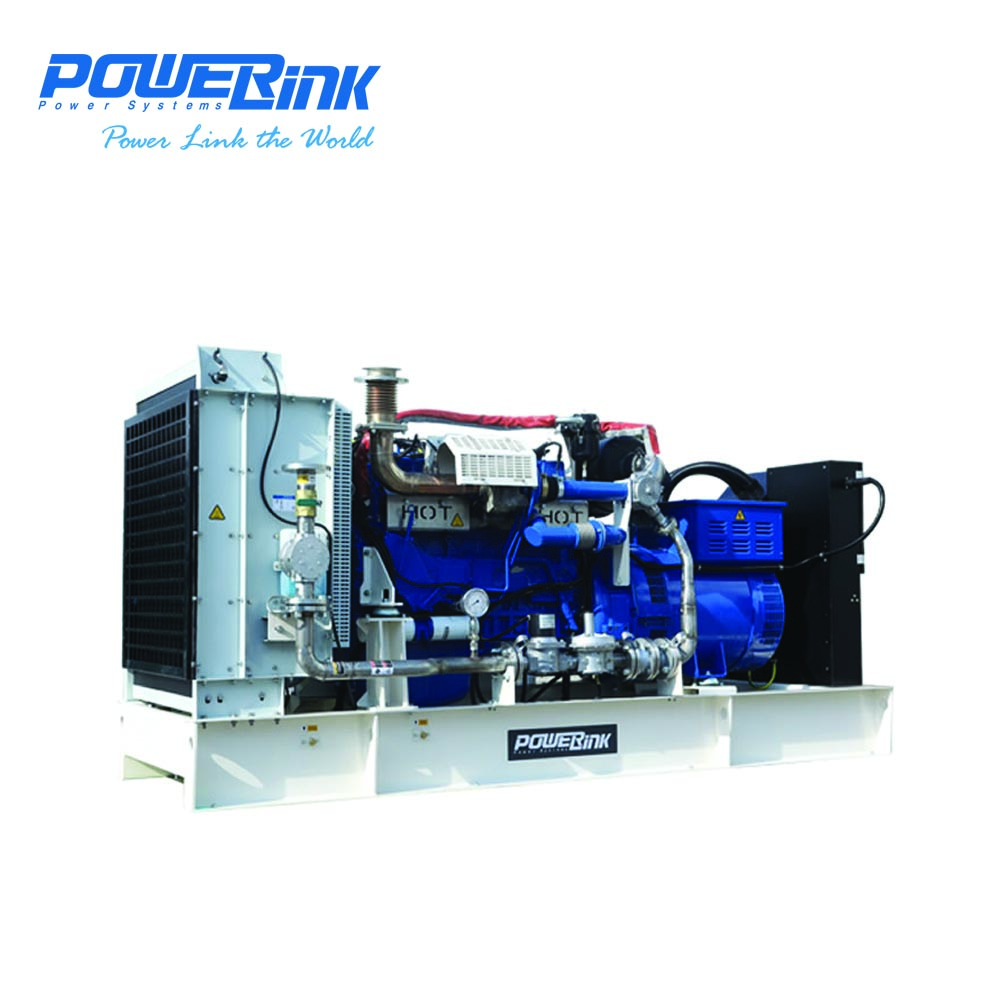 NATURAL GAS
As a clean energy source, no need purification, full combustion, and no pollution. Over 90% are methane, with high calorific amd using lean combustion technology, high efficiency.