Our focus is cryogenics. Chart is a recognized global brand for the design and manufacture of highly engineered cryogenic equipment used from the beginning to the end in the liquid gas supply chain. Our products are critical components in the separation of oxygen, nitrogen and noble gases from air and in the processing and liquefaction of natural gas. Our distribution and storage products and engineered systems are fundamental to the delivery and end-use of liquid gases across a multitude of applications in industry and for energy.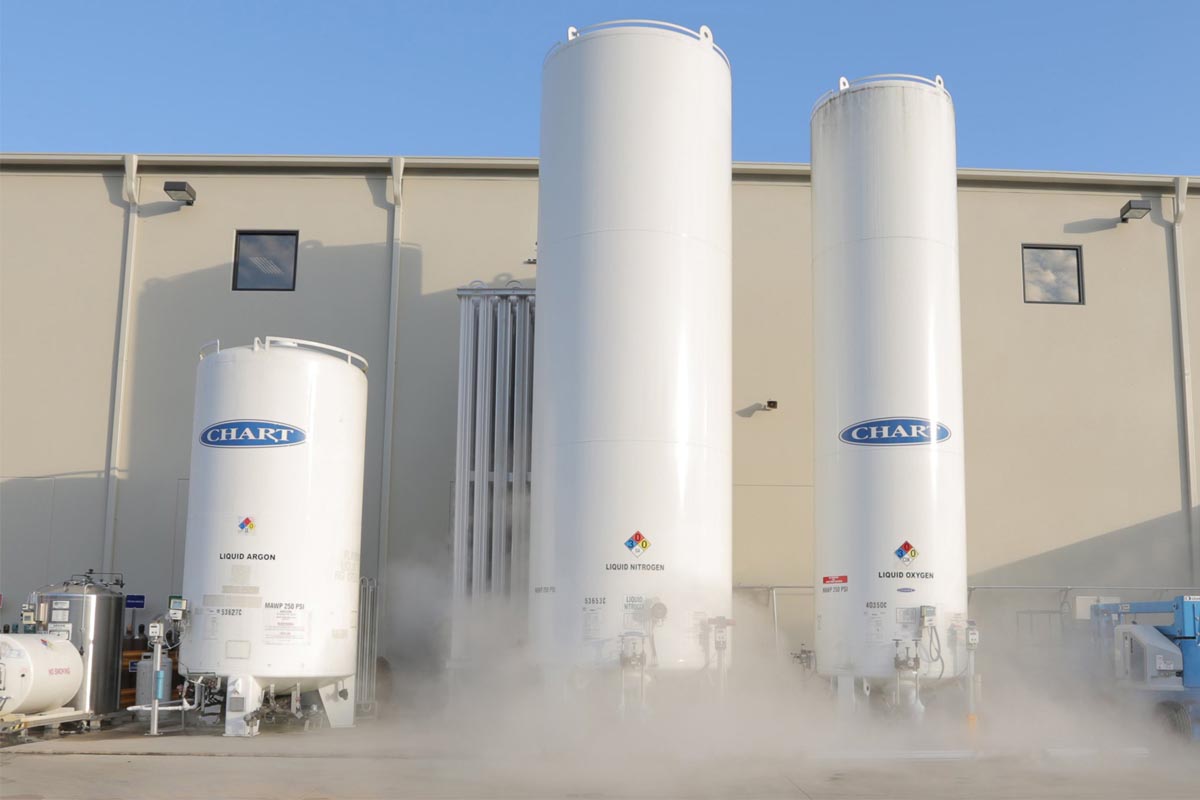 LNG EQUIPMENT & SYSTEMS
Chart is the world's leading single-source LNG equipment and solutions provider across the complete LNG value chain – liquefaction, distribution, storage and end-use fueling. Chart's nitrogen cycle liquefaction technology is simple to operate and eliminates the the need for hydrocarbon refrigerants, which makes it ideal for remote areas. Integrated Pre-cooled Single Mixed Refrigerant (IPSMR®) offers improved process efficiency versus other mixed refrigerant processes.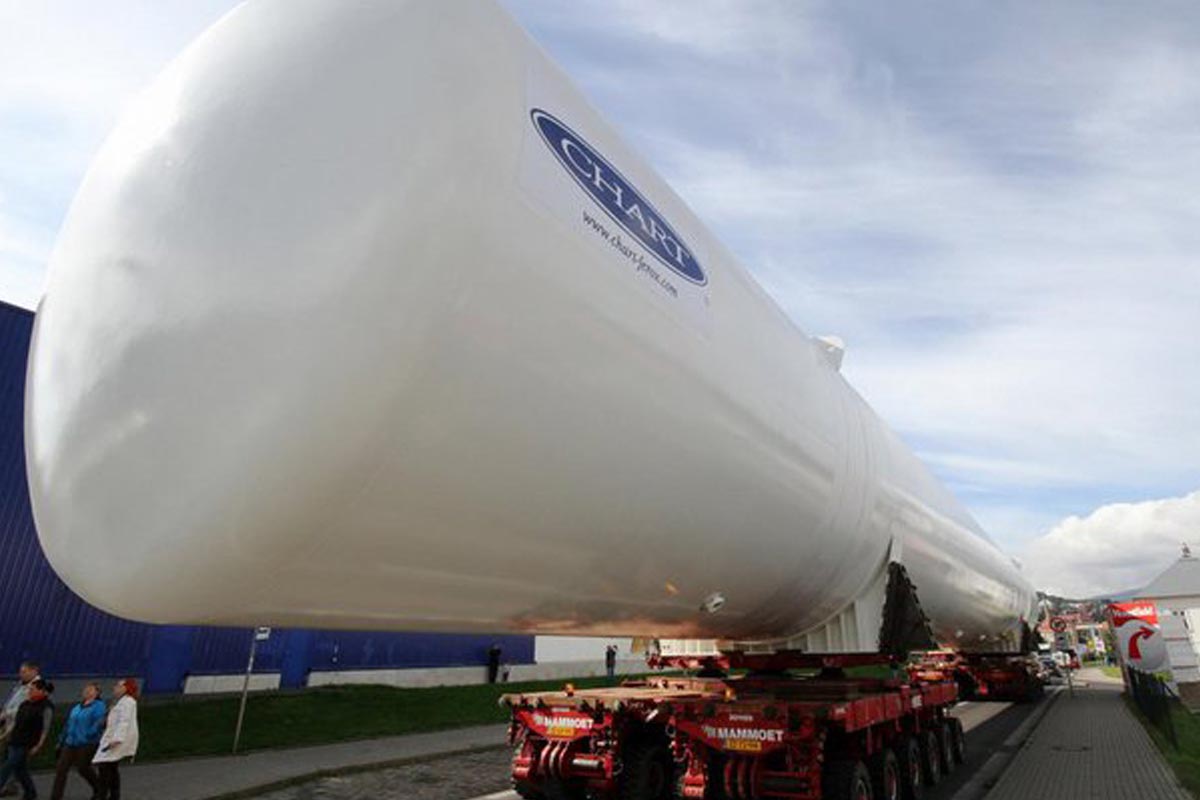 BULK STORAGE TANKS
Chart engineers and builds a complete range of bulk storage tanks and solutions delivering proven reliability, reduced maintenance, and lowest cost of ownership for the full spectrum of liquefied gases. We offer a complete range of tank sizes from 900 to 264,000 gallons (3,400 to 1,000,000 litres) and in both horizontal and vertical configurations. All Chart tanks feature perlite or a proprietary vacuum Composite Super Insulation™ system, which ensures high thermal performance, extended hold times, low life-cycle costs and low weight for reduced operational and installation costs.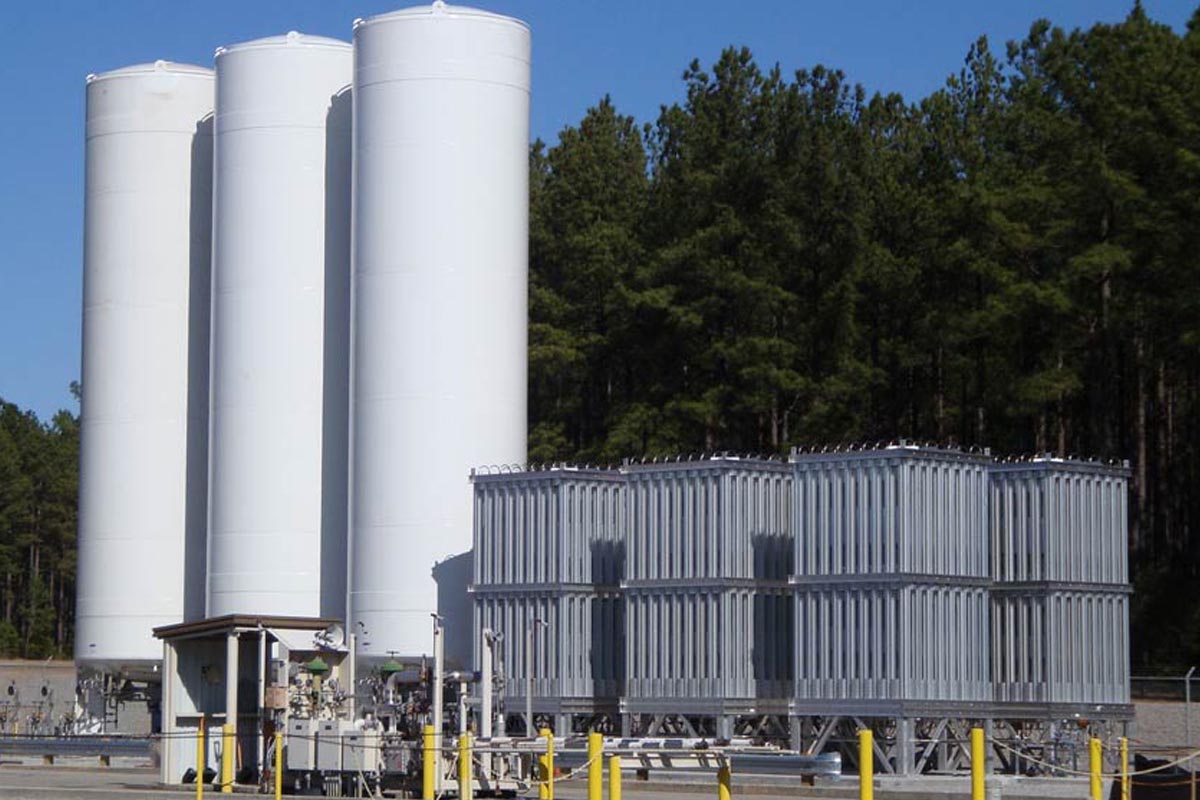 CRYOGENIC STORAGE TANKS AND REGASIFICATION
Natural gas is stored as LNG at very low temperature (-260°F / -162°C), where it occupies 1/600th the volume of natural gas in gaseous state. Chart offers a complete range of standard and custom engineered tanks, and complete systems for storage and regasification, manufactured at our facilities in North America, Europe and China, for applications such as vehicle fueling, bunkering, satellite plants for gas distribution in areas not connected to the natural gas grid, peakshaving plants and back-up supply during high demand/emergency periods, virtual pipeline solutions and mobile units.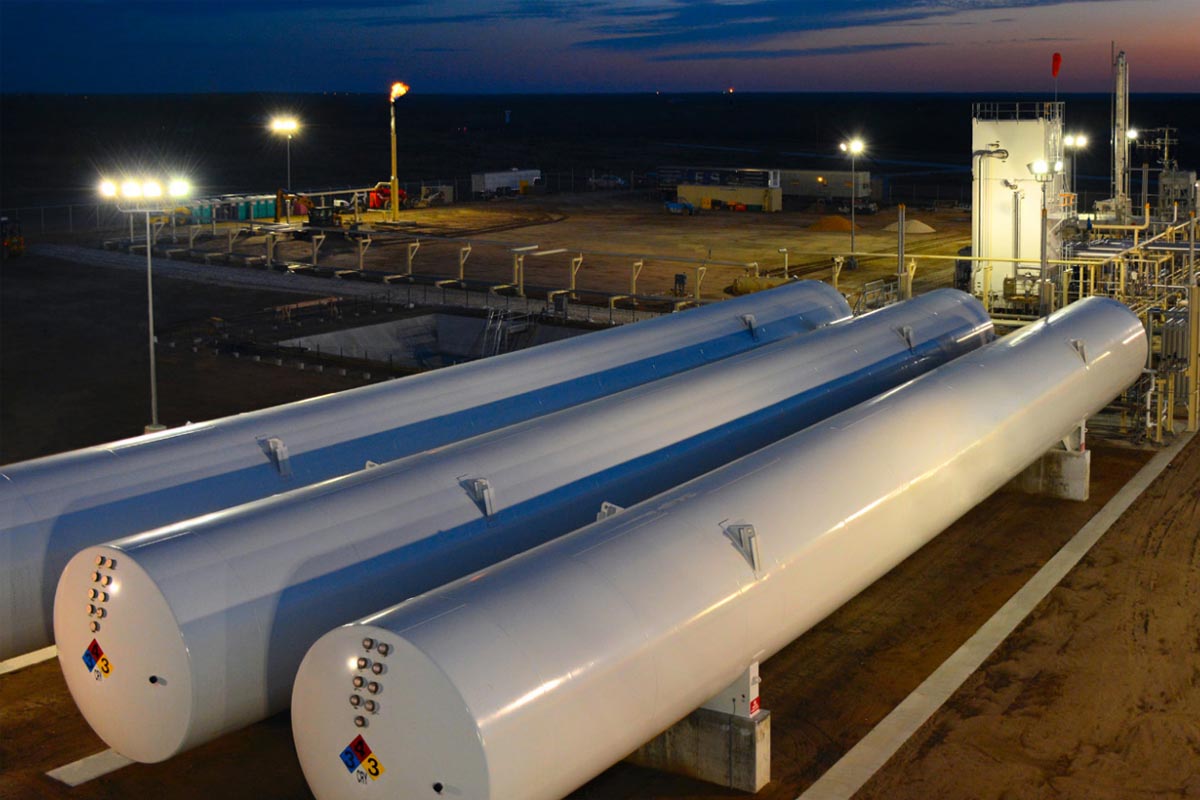 INTEGRATED ENERGY SYSTEMS
The combination of Chart's process technology and proprietary equipment results in robust, reliable and cost efficient "Concept to Reality" solutions. Chart's focus is on hydrocarbon processing applications including liquefied natural gas (LNG), nitrogen rejection, natural gas liquid recovery and other specialty cryogenic separation and recovery systems associated with natural gas and petrochemical gathering and processing.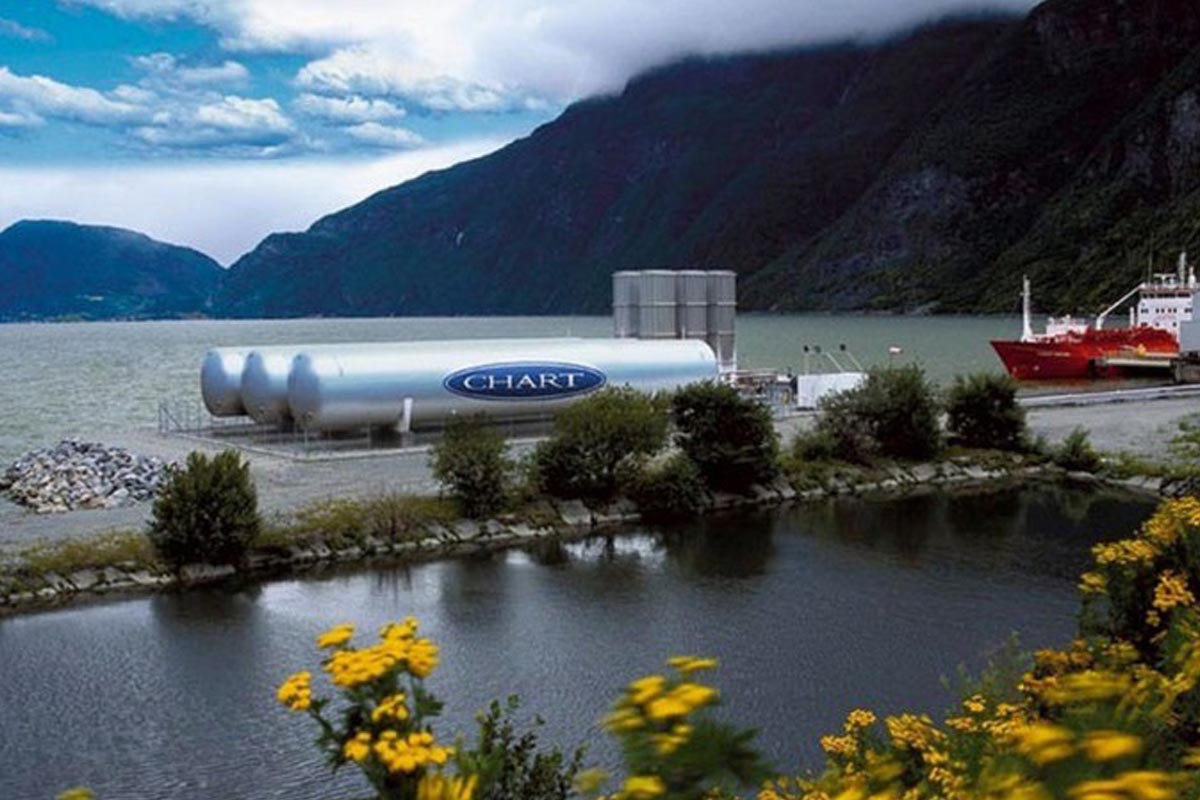 NITROGEN REJECTION UNITS (NRU)
Monetization of low btu gas reserves and technology solutions for maximized revenue via nitrogen rejection with integrated helium recovery, NGL extraction, LNG and/or LIN production. Cryogenic NRU offers the highest methane recovery rates and is standard practice for plants >15 MMSCFD. A Chart integrated nitrogen rejection unit is the ideal solution for the monetization of low btu gas reserves and increased revenue opportunities through the recovery of natural gas liquids (NGL) and helium and the off-take of LNG and liquid nitrogen.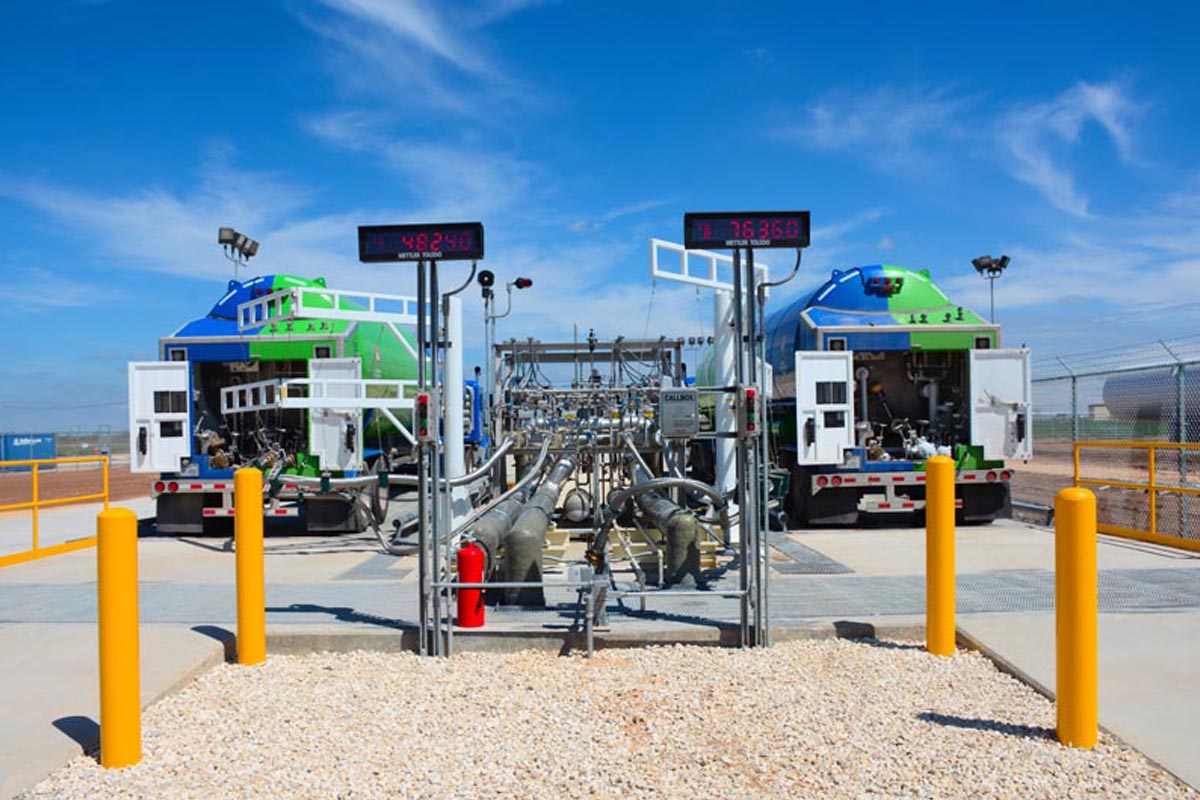 ENGINEERED SYSTEMS SOLUTIONS
Chart Engineered Systems are manufactured to ISO 9001:2008, certifying quality of the highest standards. Our custom, application-focused System Solutions are available for Nitrogen, Argon, Ethylene, CO2, Oxygen, LNG, Hydrogen, Helium and Nitrous Oxide applications. Our experience, lean manufacturing practices and project management oversight assures that your system will be delivered on schedule.
BRAZED ALUMINUM HEAT EXCHANGERS
Chart's Brazed Aluminum Heat Exchangers (also known as a Plate Fin Heat Exchanger) and Cold Boxes are at the heart of low temperature natural gas, air separation and petrochemical processes worldwide. Chart Industries pioneered the use of BAHX for cryogenic gas processing in the 1950s and we've produced over 13,000 units since. A Chart BAHX is a highly efficient, all brazed and welded compact heat exchange device that offers distinct advantages versus other heat exchanger types.