Jiangsu Changbao Steel Tube Limited Co., Ltd. is a manufacturing service company specialized in the production of seamless tubes, one of the global dominant manufactures in OCTG industry and small diameter boiler tube, the main products: tubing, casing, line pipe, boiler tube…., broadly exported to Europe, the Americas, the Middle East, CIS, Southeast Asia, Australia and Africa and other countries and region, the member of www.energyahead.com certified by CNPC, and the excellent supplier for the top 3 boilers manufactures in China. Changbao was founded in 1958 and was listed on Shengzhen Stock Exchange in Sep 21st, 2010 (Stock code:002478). We devote to the research, manufacture and service of specialized seamless steel tube which are mainly applied in oil and gas industry, power plant boiler, mechanical process. Over the years, we are the leading company in brand value, productivity and profitability.
OCTG – API TUBING AND CASING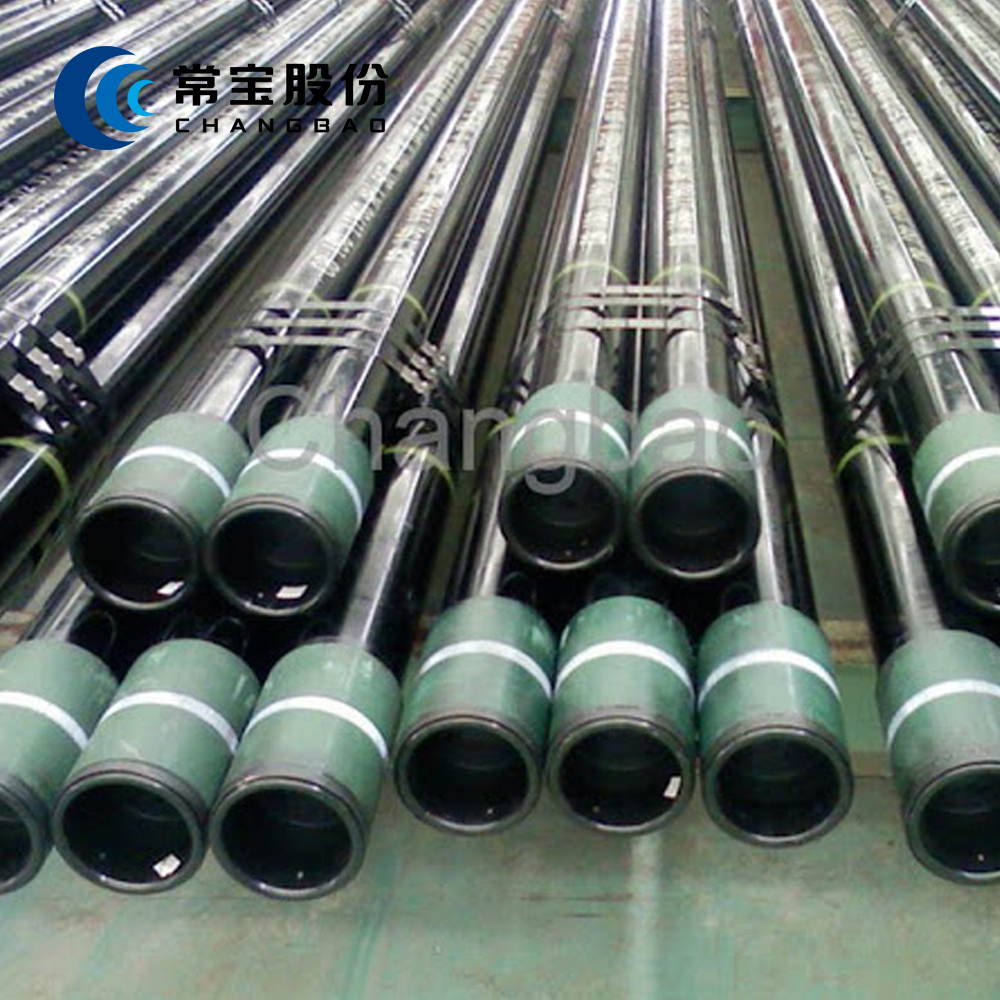 DESCRIPTION
API series tubing and casing mainly refer to the implementation of the American Petroleum Association API SPEC 5CT standard steel pipe, mainly used in the exploitation of oil, natural gas and other resources. The tubing is used to extract oil or gas from oil wells; the casting is used to fix the wellbore and insolate the annulus and rock fomation.
FEATURES
Good physical dimension accuracy and stable physical and chemical property; Casing possesses remarkable collapsing strength, generally exceeding over 15% of API standard value; Tubing is rolled by CPE push bench plant imported from Germany MEER and its surface quality is domestically in the lead.
DOWNLOAD DOCUMENT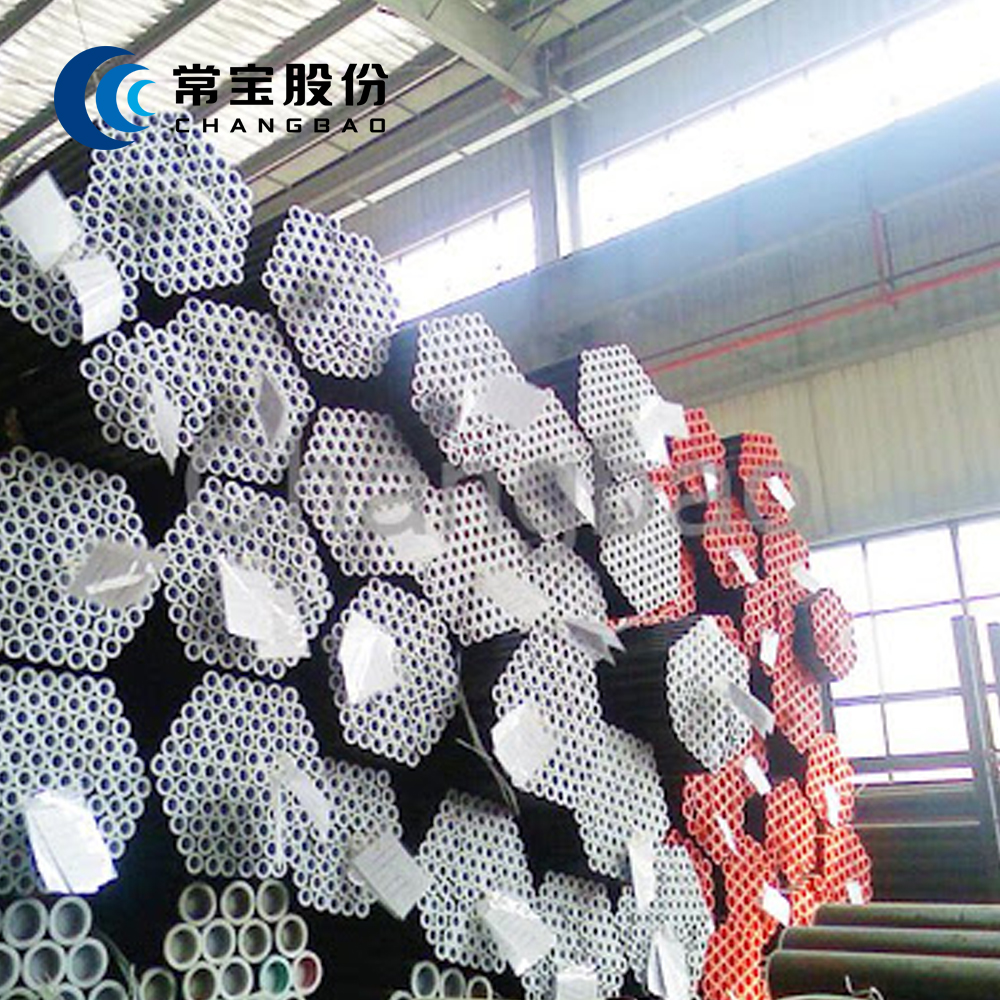 DESCRIPTION
Line pipe is used for oil and gas transportation, It can be applied to oil and gas, chemical and electric engineering industry. Since the percentage of sulphureous well increase both in domestic and international oil production, a large number of sulfide exists in the environment of petroleum transportation, which requires higher sour service standards. Sour service line pipe is the optimal production for this situation stated above. Product category of Changbao sour service line pipe covers all the grade of API 5L to meet different requirement of customers, and provide satisfied service to our customers.
FEATURES
Sour service line pipe of Changbao is rolled by CPE or Assel set using high purity and calcification billet with low-sulfur. The rolling procedure is precisely controlled for perfect dimension. After the heat treatment, the performance of our product can satisfy the standard requirement of API 5L. We also have our own HIC and SSC lab to test product performance and guarantee the anti-corrosion if our product.
DOWNLOAD DOCUMENT