OFFICINE AMBROGIO MELESI was founded in 1914 for the production of agricultural tools. After its refoundation, in 1946, the activity grew up and evolved steadily. In 1952 the company began the production of forgings. Over the years the company has carried on a relevant development process acquiring the leadership in the national markets and has confirmed a leading positioning in the international markets thanks its know how, skills and competence.
The company is appreciated by the major international clients worldwide and its flanges and forged components are part of the main oil & gas projects. Technical consultancy, highly quality products, both standard and special ones, service excellence are the key factors highlighting the Officine Ambrogio Melesi activities. Thanks to its high technical level Officine Ambrogio Melesi is able to engineer, produce and supply special items properly carried out in order to satisfy all the needs of the clients. Officine Ambrogio Melesi, thanks to its highly qualified and wide range of equipment, gets the clients to rely on an excellent service in terms of quality of products, assistance and just in time delivery.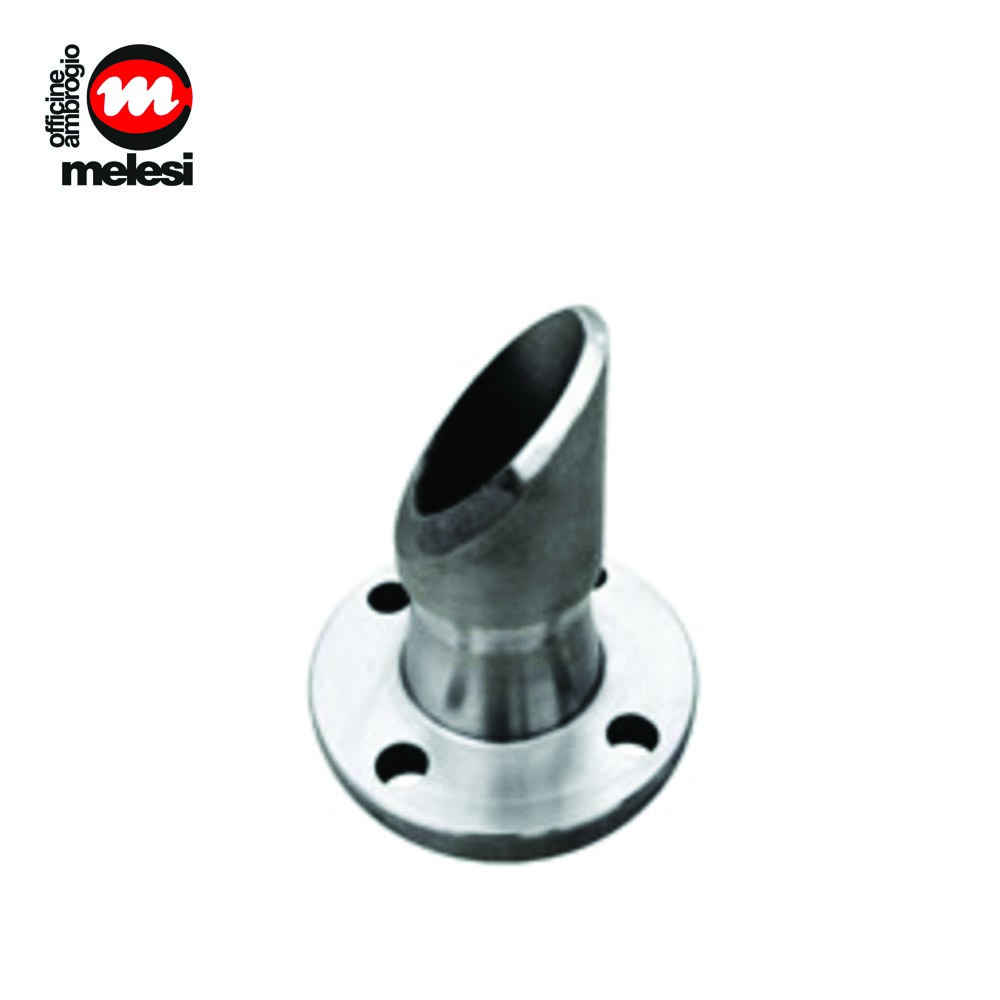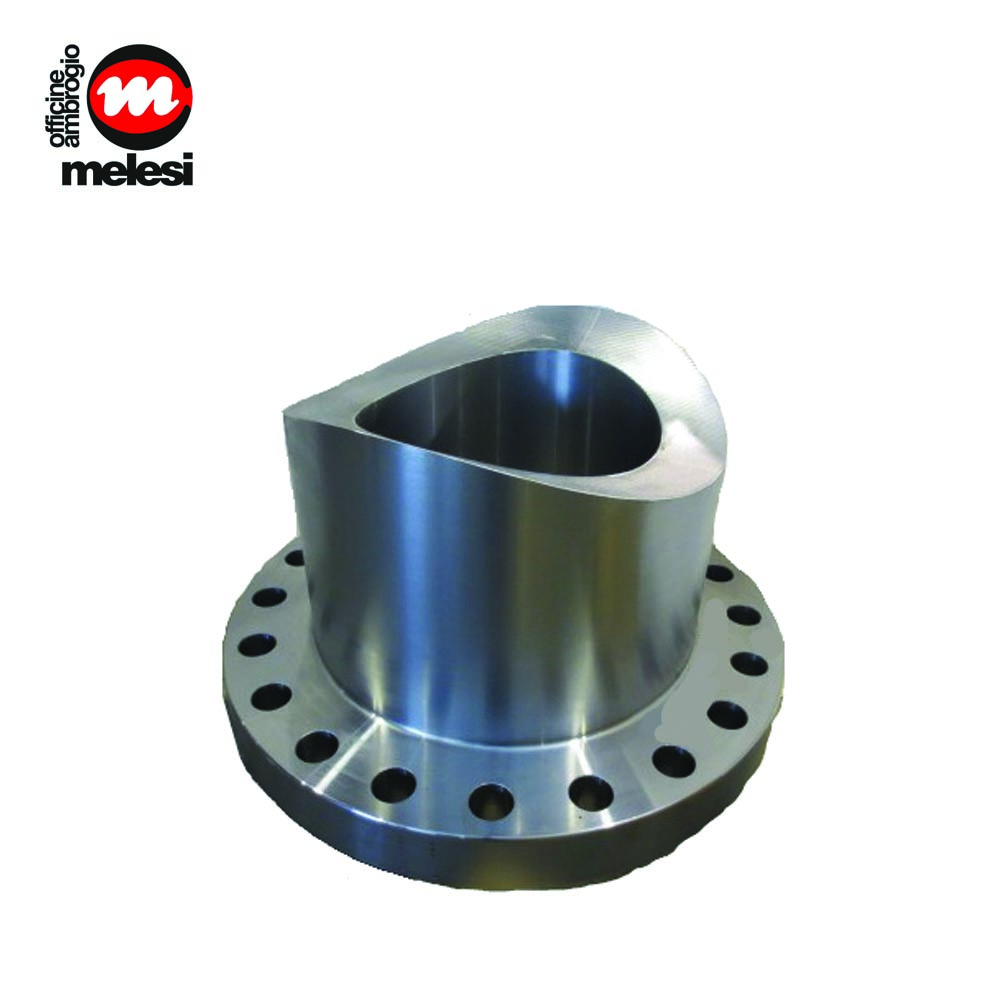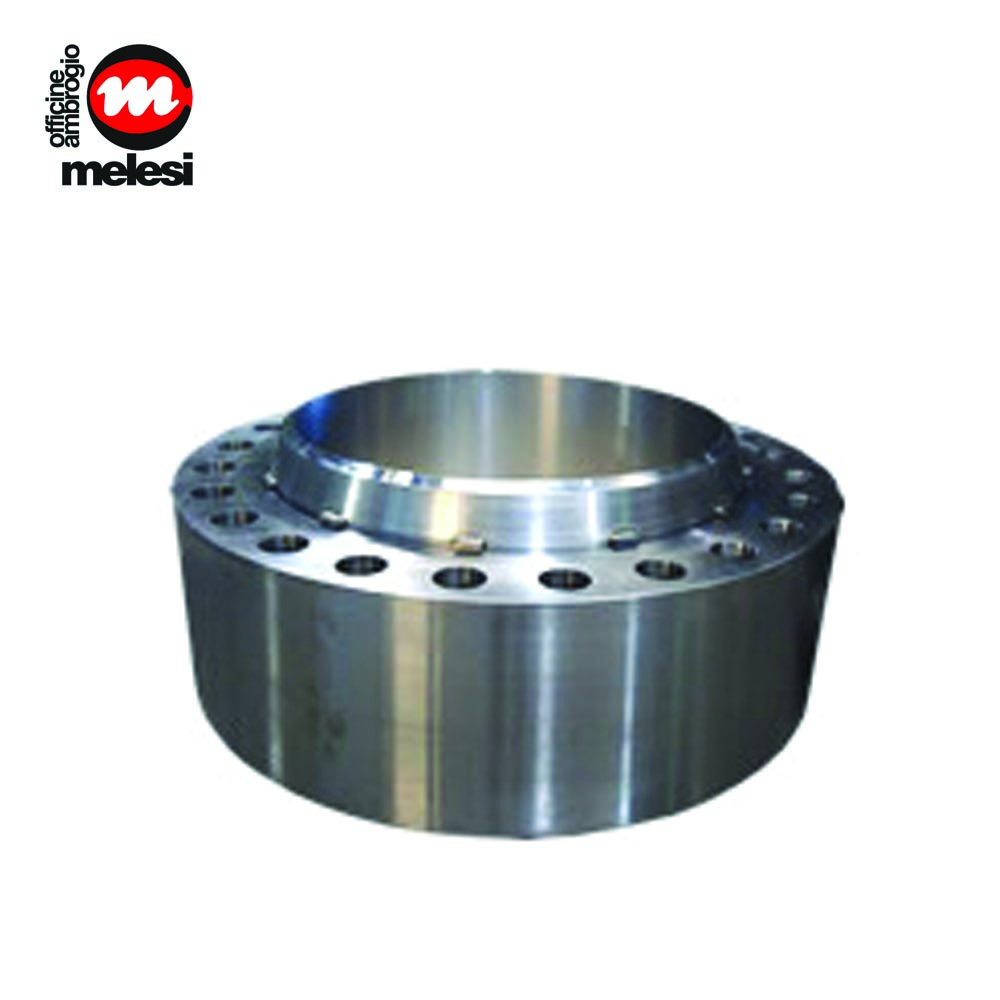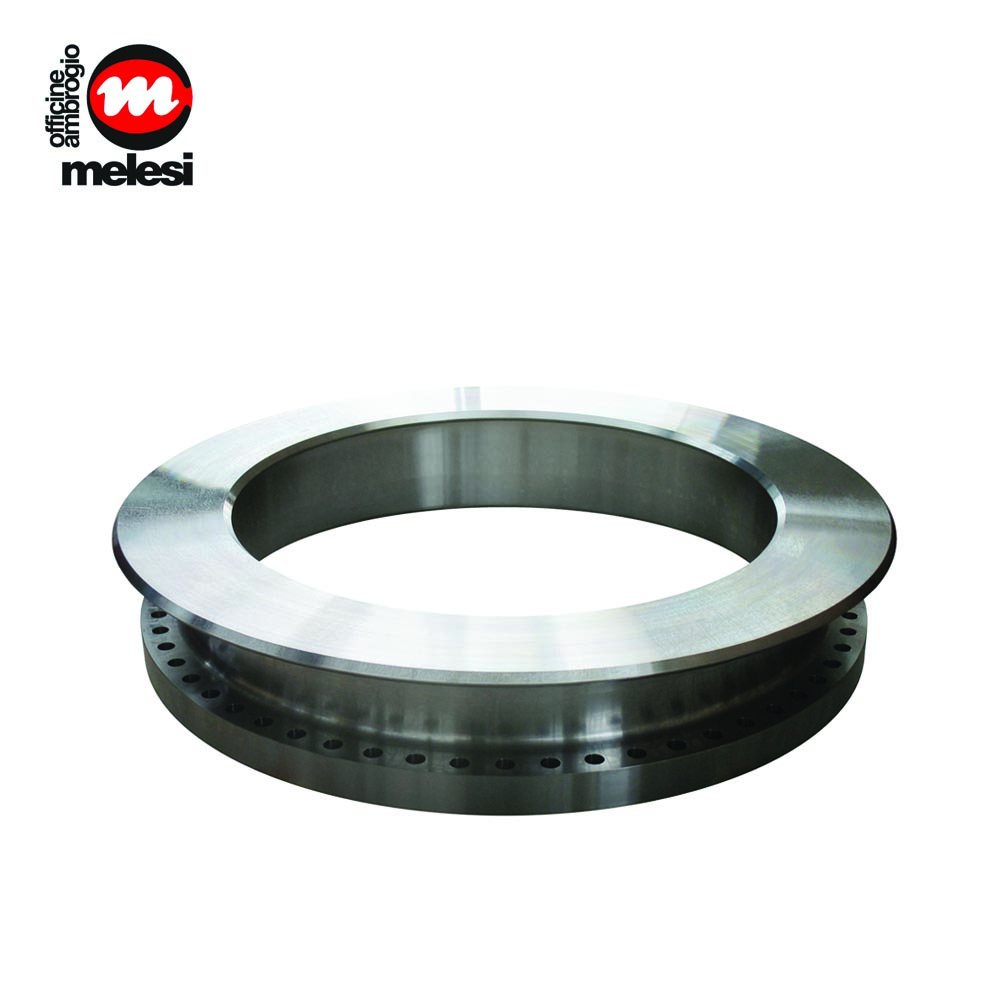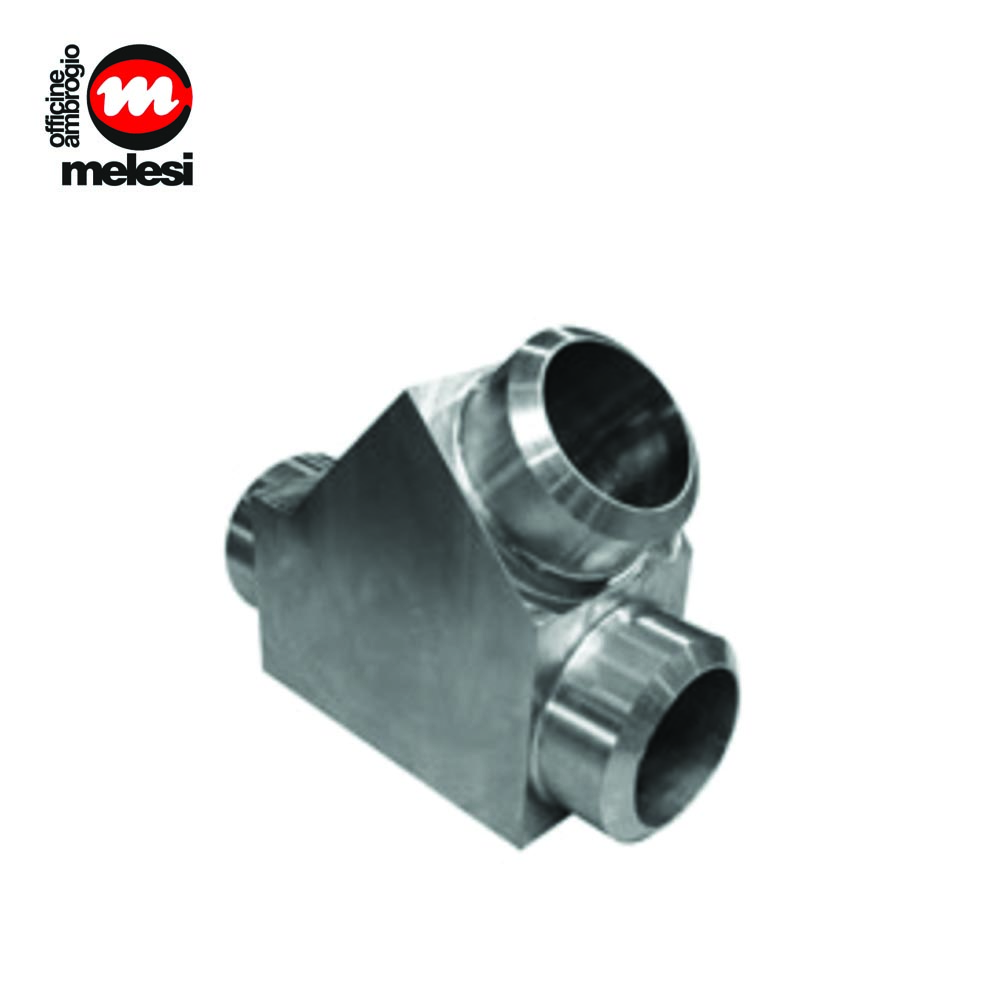 Ensure the highest quality standard of services and products has always been of paramount importance for Officine Ambrogio Melesi. Importance that allows Officine Ambrogio Melesi to be safe in offering services and products in compliance with all the standards needed by clients in the oil & gas and chemical markets. Along the production process specific steps are planned in order to perform product analysis and control/verification of the main quality parameters. Controls and checks are made by an internal lab whose equipment is in line with the most lately innovation technology for destructive testing and NDE. The quality managing system is certified in compliance to ISO 9001 by the international certification body Det Norske Veritas.
>> Strong belief in the sustainable development of the activities and the community
>> Reliable production of forgings
>> High quality standards
>> High qualified competences in technical consultancy
>> Provide all those services in order to get the products to be fit for an effective and efficient use.
>> Flexibility in managing the client needs
>> Strong belief in the client centrality
>> Strong belief in the business ethics